Retail in Pakistan is informal and fragmented — 91% of retail flows through independent 'mom-and-pop' stores.
Because of this fragmentation, stores struggle to buy inventory. Today, stores spend hours every week dealing with dozens of different suppliers. They passively wait for salespeople to arrive on designated days, or close their stores (and lose customers!) to visit wholesalers. Even after placing orders, deliveries are often late, incorrect, or never arrive at all. Stores often learn prices at the point of delivery, and struggle to compare prices across suppliers.
The result? Stores overpay for inventory, fail to get stock when they need it, and suffer lower incomes. Meanwhile, suppliers miss out on sales from eager customers.
Mom-and-pop stores are the arteries of Pakistan's economy. What can we do to help them?
About us
Ismail and I are brothers. 30 years ago, our father started an FMCG retail distribution business. From a young age we knew how inefficient wholesale trade was, and saw how little it improved over several decades.
2 years ago we noticed that nearly every storeowner now owns an Android phone. With rich user interfaces and internet connectivity, how could we finally solve this decades-old challenge?
Enter Tajir.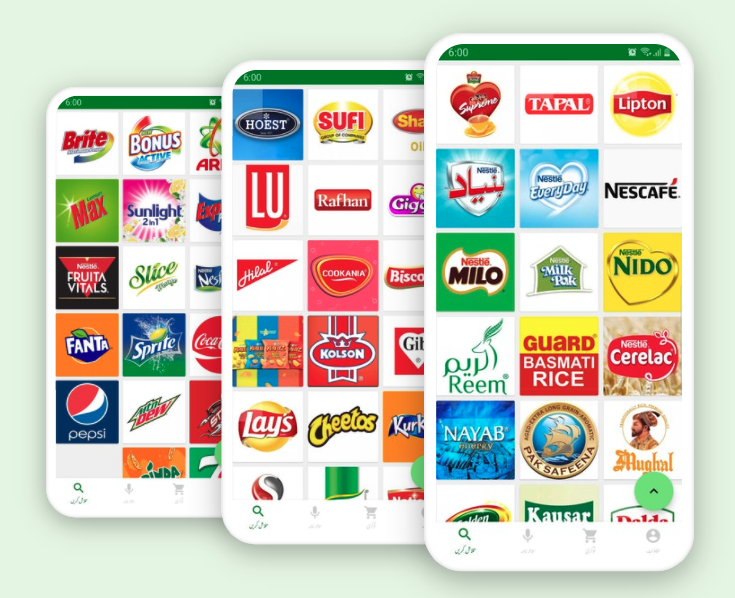 Tajir — a new way to buy inventory
Tajir offers a one-stop shop for buying inventory. Through Tajir, stores can order whenever they want, receive on-demand delivery, enjoy transparent, competitive prices, and choose from the largest selection of products available. Tajir takes a process that took a dozen hours every week and reduces it to a few minutes.
Suppliers can sell to stores directly through Tajir, enjoying greater sales at higher margins with zero additional investment.
Since our launch, we became the first Pakistan-focused company funded by Y Combinator, raised our seed round, and — most importantly — now serve over 15,000 happy stores.
Today, Tajir helps stores save money and boost sales. Our vision is to provide every store in Pakistan the essential services it needs to grow.
Get in touch
If you would like to buy inventory for your store, download our app. If you'd like to sell directly to Tajir stores, get in touch.